Today sees the opening of Skill Town at Hackney Wick Community Center.
It is to be 1st ever dedicated indoor space where ALL street sports and urban arts can train, use as a meeting up zone, jam area, learning area all under one roof.
FREE Wifi available in the whole building and there is also a cafe area.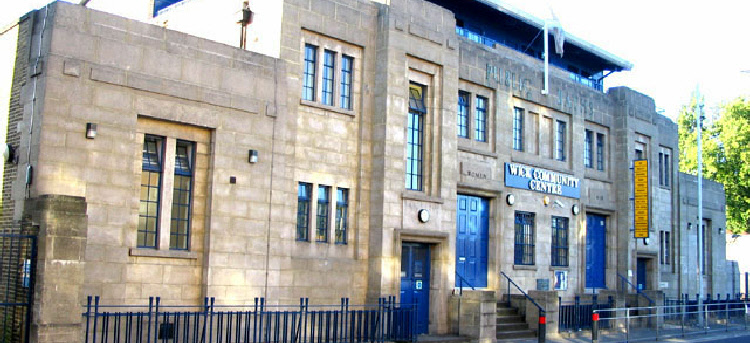 Located at – 80 Eastway, Hackney Wick, London ( a stones throw away from the Olympic Stadium)
The area is open to all street sports artists and is a free training area for any street sport or urban artist. If you are a parkour artist, breakdancer, beatboxer, freestyle footballer, street dancer, break dancer, freestyle basketballer, BMX flatlander, trial biker, haki sack artist, capoeira artist…. or any other street sport or urban art related artist feel free to come down and view the new indoor training space.